Mark Gorst |
Ruminant Specialist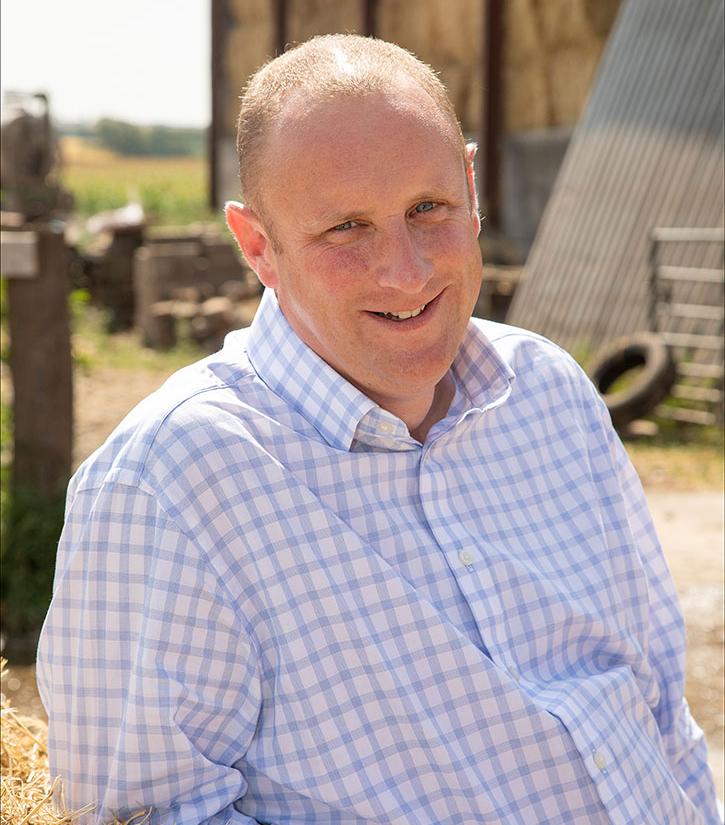 Mark's key focus is maximising forage potential to improve overall herd health.
@gorstmark
M 07880 794004
DDI 015242 63139
mark@arn-ltd.com
Profile
Mark has been in the dairy feed sector for over 22 years. He's been with the Advanced Nutrition team for half of that time, working across a number of intensive and extensive herds and across a full range of systems and breeds. Mark comes from a farming family and has a strong, technical approach. In 1996 Mark qualified with a BSc (Hons) in Agri-Food Marketing and Business Studies from Harper Adams University.
His key focus is maximising forage potential. He feels this area is not only important for managing input costs, but that it is crucial for the overall health of our herds. As a First Step Assessor, Mark is keen to prevent lameness across all the herds he works with, as well as focussing on preventing metabolic diseases, especially through the dry period.